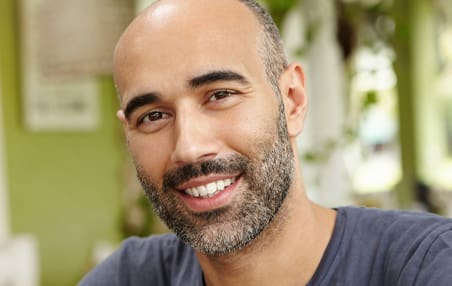 Enjoy Our Smile Enhancement Program
No Insurance? No Problem!
For patients with no insurance our office offers a one of a kind Smile Enhancement Program. For $340.00 per year this cost savings plan includes the following services:
2 Periodic Evaluations

2 Cleanings

1 Fluoride Treatment

2 cancer screenings

2 Periodontal screenings
1 set of bitewing x rays

Full Mouth Series or Panoramic X-ray 1 time every 3 years

1 emergency evaluation

15% discount on any additional services needed
We're here to help. Contact Us!